Captain America: The Winter Soldier

Director:
Anthony Russo; Joe Russo
Producer(s):
Kevin Feige
Writer(s):
Christopher Markus
Stephen McFeely
Running Time:
125 minutes
Budget:
$170 million
Worldwide Gross:
715 million
More Information
X-Men Movies
← Previous
Next →

The Avengers

Avengers: Age of Ultron

Captain America: The Winter Soldier came out March 26, 2014 in the USA, and in Canada.
Marvel Movies
Iron Man
Iron Man 2
Thor 11
Iron Man 3 2013
Thor: The Dark World
Captain America: The Winter Soldier
Plot
For Steve Rogers, awakening after decades of suspended animation involves more than catching up on pop culture; it also means that this old school idealist must face a world of subtler threats and difficult moral complexities. That becomes clear when Director Nick Fury is killed by the mysterious assassin, the Winter Soldier, but not before warning Rogers that S.H.I.E.L.D. has been subverted by its enemies. When Rogers acts on Fury's warning to trust no one there, he is branded as a traitor by the organization. Now a fugitive, Captain America must get to the bottom of this deadly mystery with the help of the Black Widow and his new friend, The Falcon. However, the battle will be costly for the Sentinel of Liberty, with Rogers finding enemies where he least expects them while learning that the Winter Soldier looks disturbingly familiar.
Trivia
Quotes
Cast
Chris Evans ... Captain America
Samuel L. Jackson ... Nick Fury
Scarlett Johansson ...Black Widow
Robert Redford ... Alexander Pierce
Sebastian Stan ... Winter Soldier
Anthony Mackie ... Falcon
Cobie Smulders ... Maria Hill
Frank Grillo ... Brock Rumlow
Maximiliano Hernández ... Jasper Sitwell
Emily VanCamp ... Agent 13
Hayley Atwell ... Peggy Carter
Toby Jones ... Dr. Arnim Zola

Videos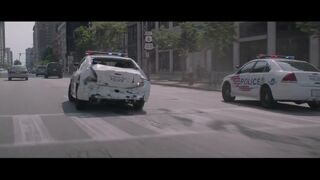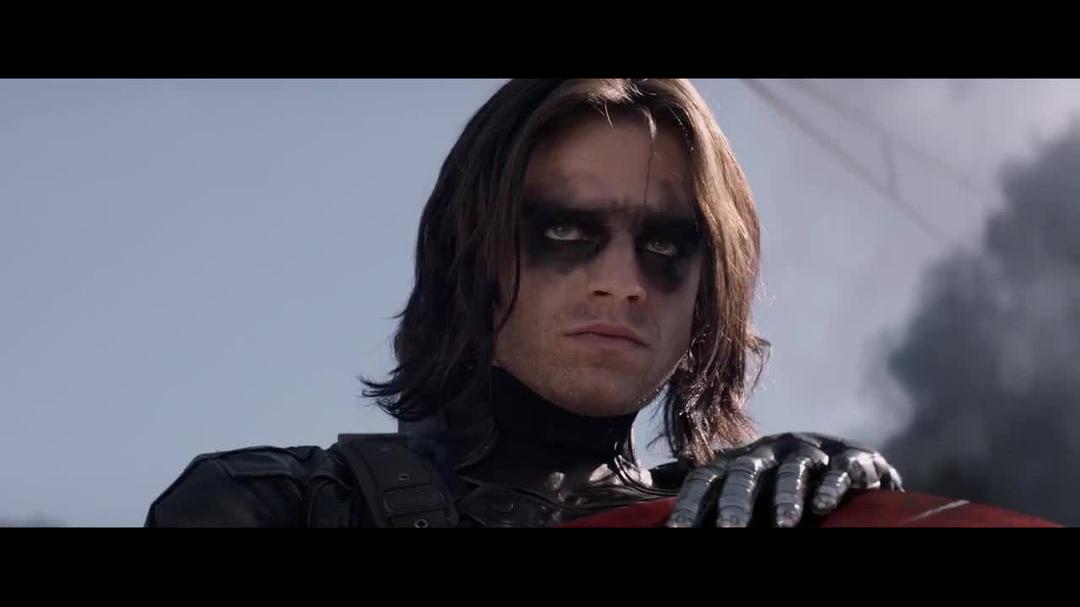 Ad blocker interference detected!
Wikia is a free-to-use site that makes money from advertising. We have a modified experience for viewers using ad blockers

Wikia is not accessible if you've made further modifications. Remove the custom ad blocker rule(s) and the page will load as expected.