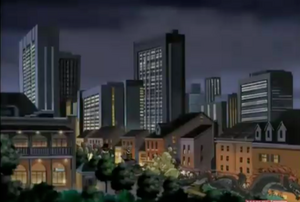 New Orleans, Louisiana is a City in America, and is the birth place of Remy Lebeau, and holds an annual celebration of Mardi Gras.
Within the city, there are two major gangs. They are the Thieves Guild and The Rippers.
Ad blocker interference detected!
Wikia is a free-to-use site that makes money from advertising. We have a modified experience for viewers using ad blockers

Wikia is not accessible if you've made further modifications. Remove the custom ad blocker rule(s) and the page will load as expected.