Rogue's outfits though-out the seasons. Rogue usually wears clothes that cover up most of her body due to her powers. Given her reclusive nature, she also wears a lot of dark clothing, thus giving her somewhat of a "goth" fashion sense. Every once in a while, Rogue will bear a little skin, but for the most part, we usually see her pretty bundled up. She has a lot of sharp outfits, many of which are form-fitting. Rogue also has quite a few outfits that are great for just lounging around.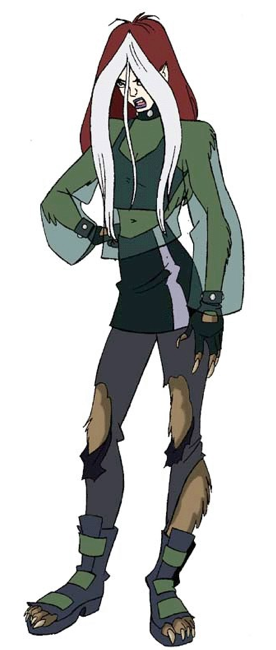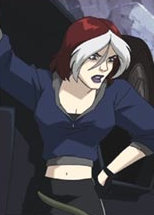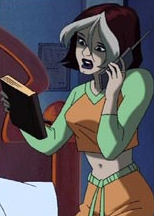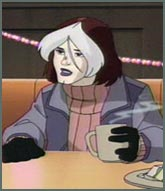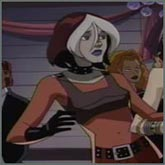 Ad blocker interference detected!
Wikia is a free-to-use site that makes money from advertising. We have a modified experience for viewers using ad blockers

Wikia is not accessible if you've made further modifications. Remove the custom ad blocker rule(s) and the page will load as expected.